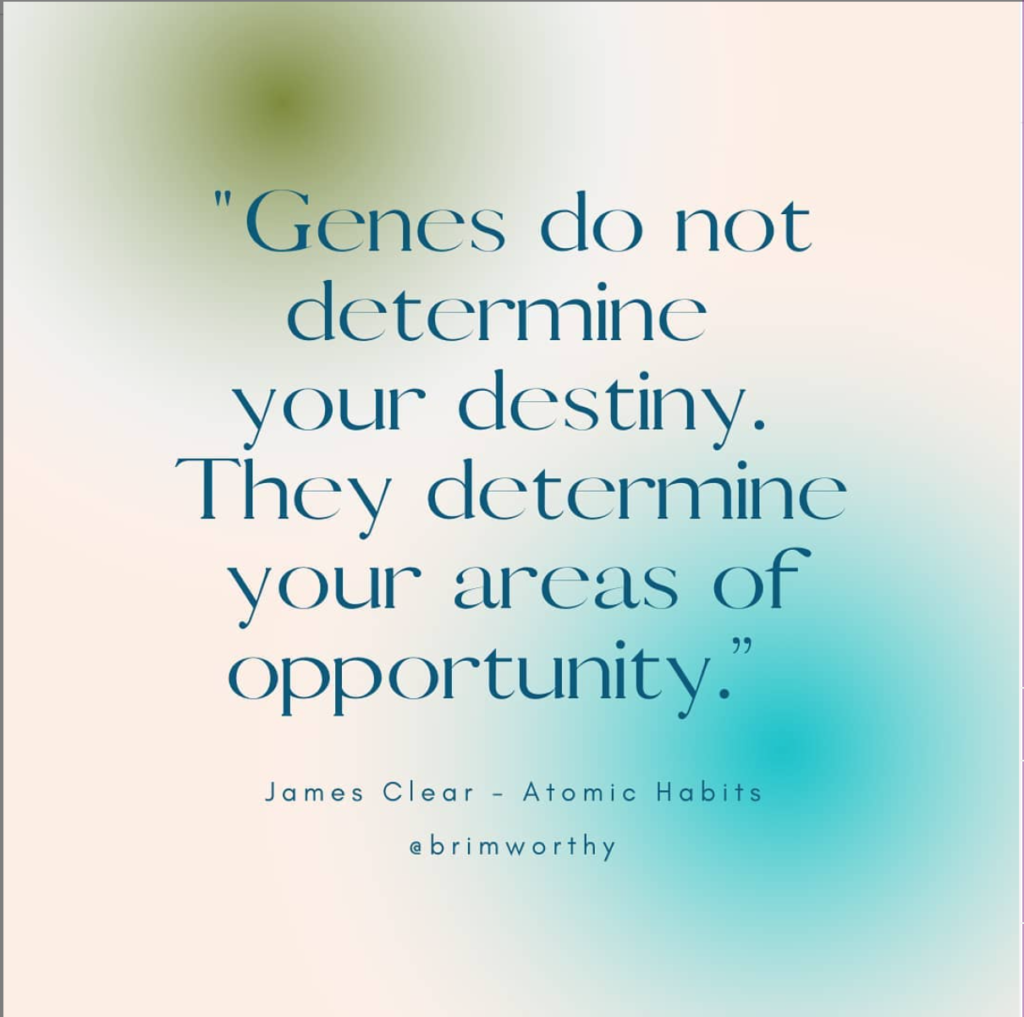 The truth is THEY DON'T. We could get into a whole fancy chat about epigenetic and quantum physics and God today but lets just stay to some tangible ways you can prove this to yourself right now by showing how the to use the enneagram like a math tool to tell you genetics to kick rocks and let your purpose overflow instead.
What if you could use the Enneagram for more than figuring out which character in your favorite sitcom you are? 
There is so much more to the Enneagram than you can find on Instagram and Pinterest. Sure, it can be fun to talk about what gifts to get an #enneagram8 or what coffee order an #enneagram4 should choose.
But there is so much more.
The Enneagram (when used as a tool instead of a labeling system) can give you deeper insight and clarity to how to live out your God given purpose in life. To trust him with your action steps instead of the enemy. You can learn to see your motivations, improve your weaknesses, and lead with your strengths. 
You can change the course your life simply by understanding the Enneagram to see where you're letting fear lead you instead of faith. That means more joy and fulfillment in your life – and the real kicker is you'll be living your purpose every single day. That's what you want, right? 
In the Burn Bright Society, we discuss the Enneagram at length and help you understand your own unique Enneagram type better with video training and live hot seat coaching. We have rolling enrollment but everyday you're in is one more day spent working towards your fear and a step away from feeling stuck!
Join us here today!